Fulbright Students Visit EMASI Nam Long Art Space


The core value of the Nguyen Art Foundation is education. That's why we want to use the show as a learning process to help students and the public understand the art history of Vietnam associated with its social and political context and to establish a dialog among different generations of artists, art lovers and students.

Last week we were very happy to welcome students from Fulbright University to visit our 'People, Victory and Life after the War' exhibition at EMASI Nam Long. All students and art lovers are welcome to visit our art spaces to see 2 Chapters of the show at EMASI Nam Long and EMASI Van Phuc.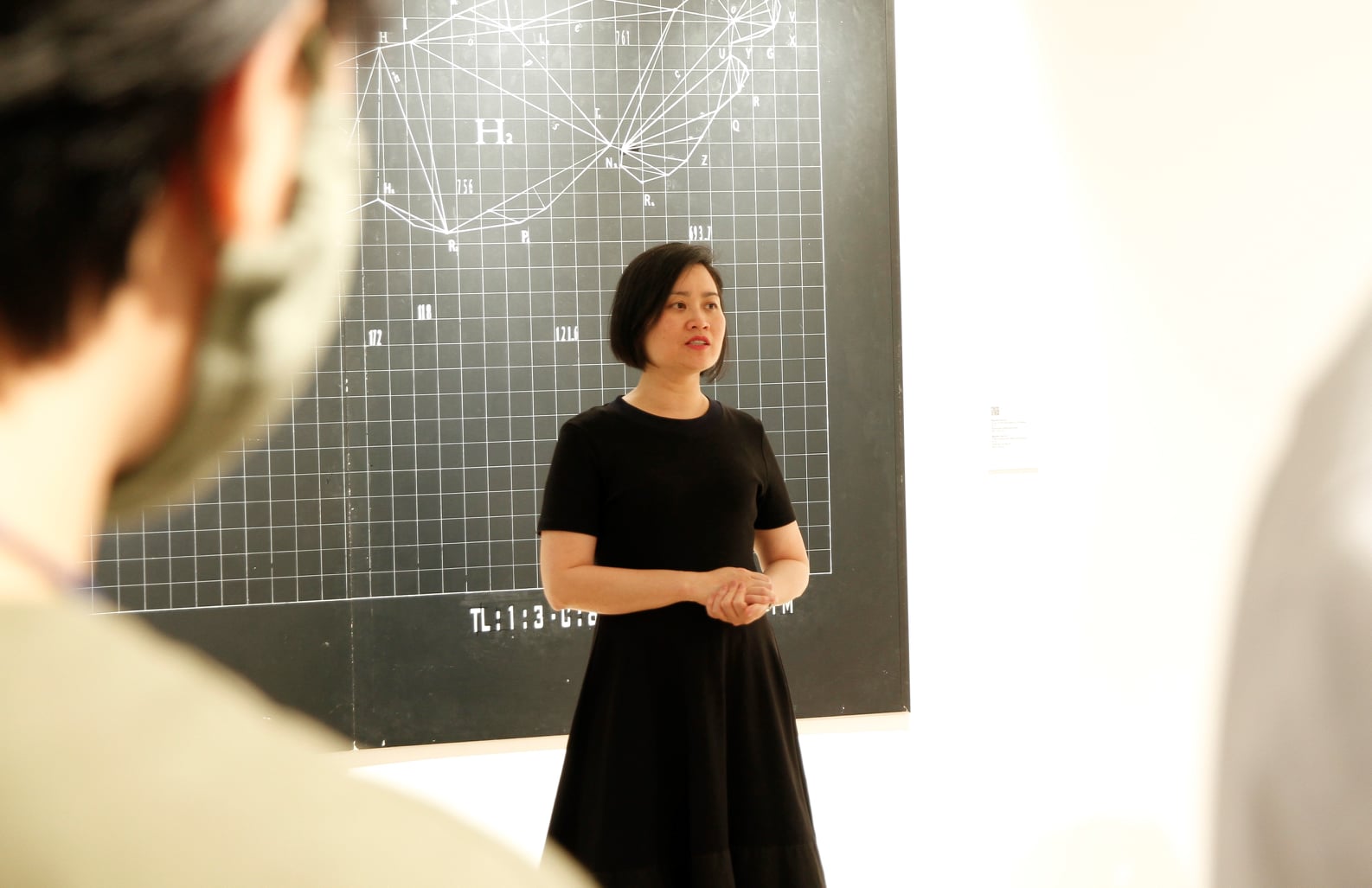 the Nguyen Art Foundation © 2020. All rights reserved. / Đã đăng ký bản quyền.